Please click on the image for details and price.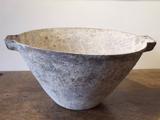 Large stoneware bowl.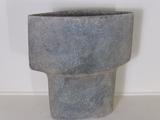 Large spade shaped stoneware vessel.

Large stoneware 3-sided vase.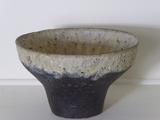 Small stoneware stem bowl.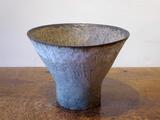 Stoneware bowl.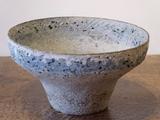 Stoneware bowl.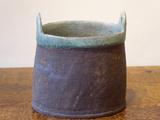 Stoneware oval 2-handled vessel .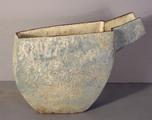 Stoneware pouring vessel.

Biography
Paul Philp studied ceramics at Cardiff College of Art. In the seventies he was a visiting lecturer at Central School of Art in London and Bath School of Art in Corsham. For the last twenty-five years he has lived in the countryside growing his own produce and cultivating gardens of rare plants. He finds that a reclusive lifestyle helps him to concentrate on his work. As well as developing his skills and ideas as a potter, he has spent much of his time learning traditional building methods.